See below the current festivals where we show how to run sustainable campsite with no waste left at the end of it, whilst offering a little luxury and pampering to add to your festival experience!
Isle of Wight Festival 2024
As part of our ongoing work with the iconic Isle of Wight Festival, we offer you the chance to come and stay with us in one of our beautiful camping fields at the event.
Enjoy a sustainable yet luxurious stay in your own tent, spending the weekend with other like minded campers and watching some amazing music. Relax, unwind, and let Love Your Tent look after your every camping need with our amazing showers, flushing loos, café and secret stage with bands from the bigger stages as well as upcoming talent, spotted early.
For details and availability please visit the booking page.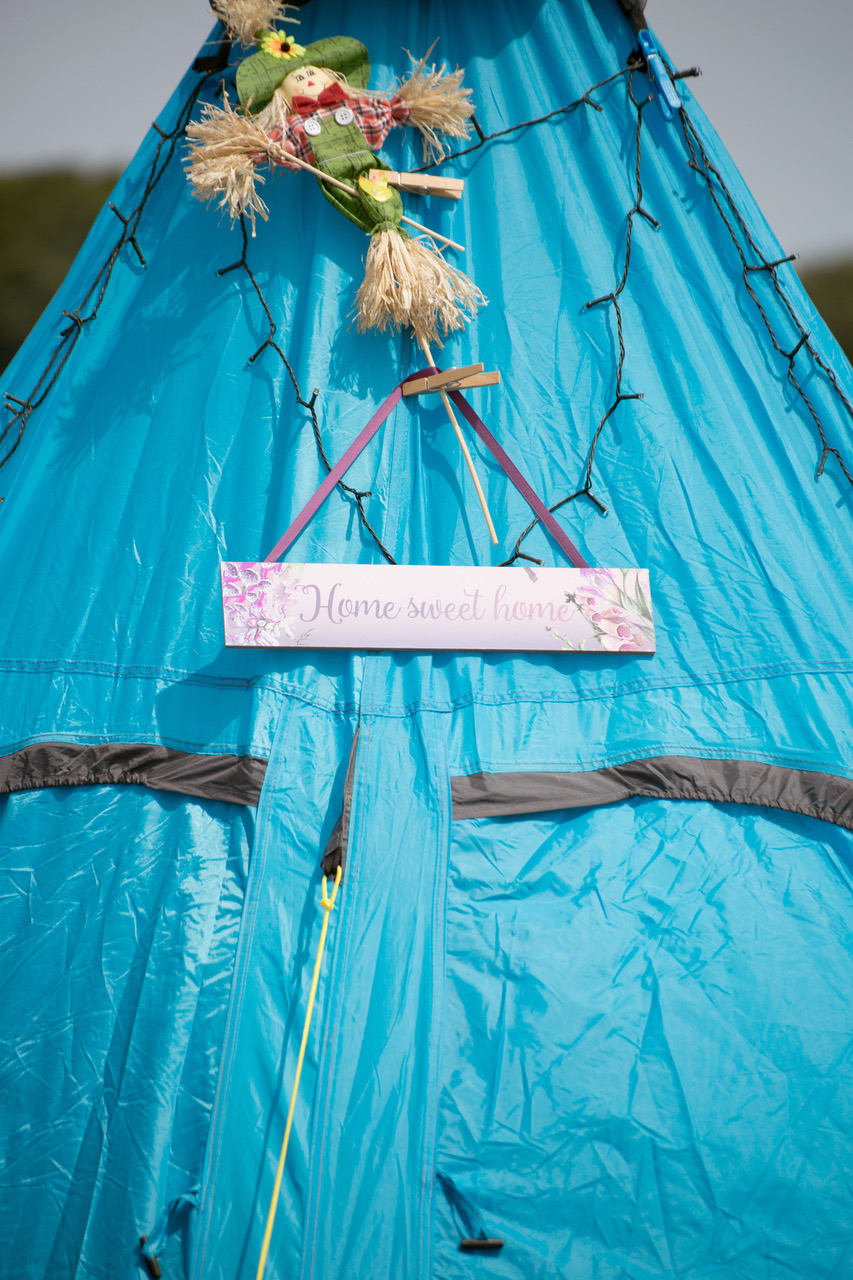 A great location
The Love Your Tent fields are close to the main entrance of the festival as well as the bus station. The top of field 2 has a wonderful view, looking down towards the main arena.
Amazing Showers
Our showers are just like being at home. Each one has a basin and a mirror and our team work hard to keep them clean throughout the day and night.
Flushing Loos
With multiple checks and cleans throughout the day and night, we do our best to keep our flushing loos sparkling for our campers. We always put in more loos than we need, to reduce waiting time and increase comfort.
24 Hour Security and help
Our fields have twenty four hour security and dedicated field managers who are ready to help in the event of any issues. The festival scouts, whom you can book to help bring your gear to the field are always on hand to help repair tents or even put them up.
The Secret Stage
With music from the bigger stages as well as upcoming artists, our Secret Stage always oozes talent. We believe in helping new artists and love introducing them to our campers from Friday to Sunday in the field 1 café.
Local Food Café
Each field has a café serving local food and drinks. We like to keep our food miles low! If you have any special requirements, just get in touch or speak to the staff at the event who will do their best to help.